You can update your resume at any time on your Profile page. At the top of the page, just click the 'Update' button and choose your latest resume. Just be sure it's a PDF and that it's under 5MB--check here for help if your resume won't upload.
You'll see a confirmation window after a few seconds, then you're good to go!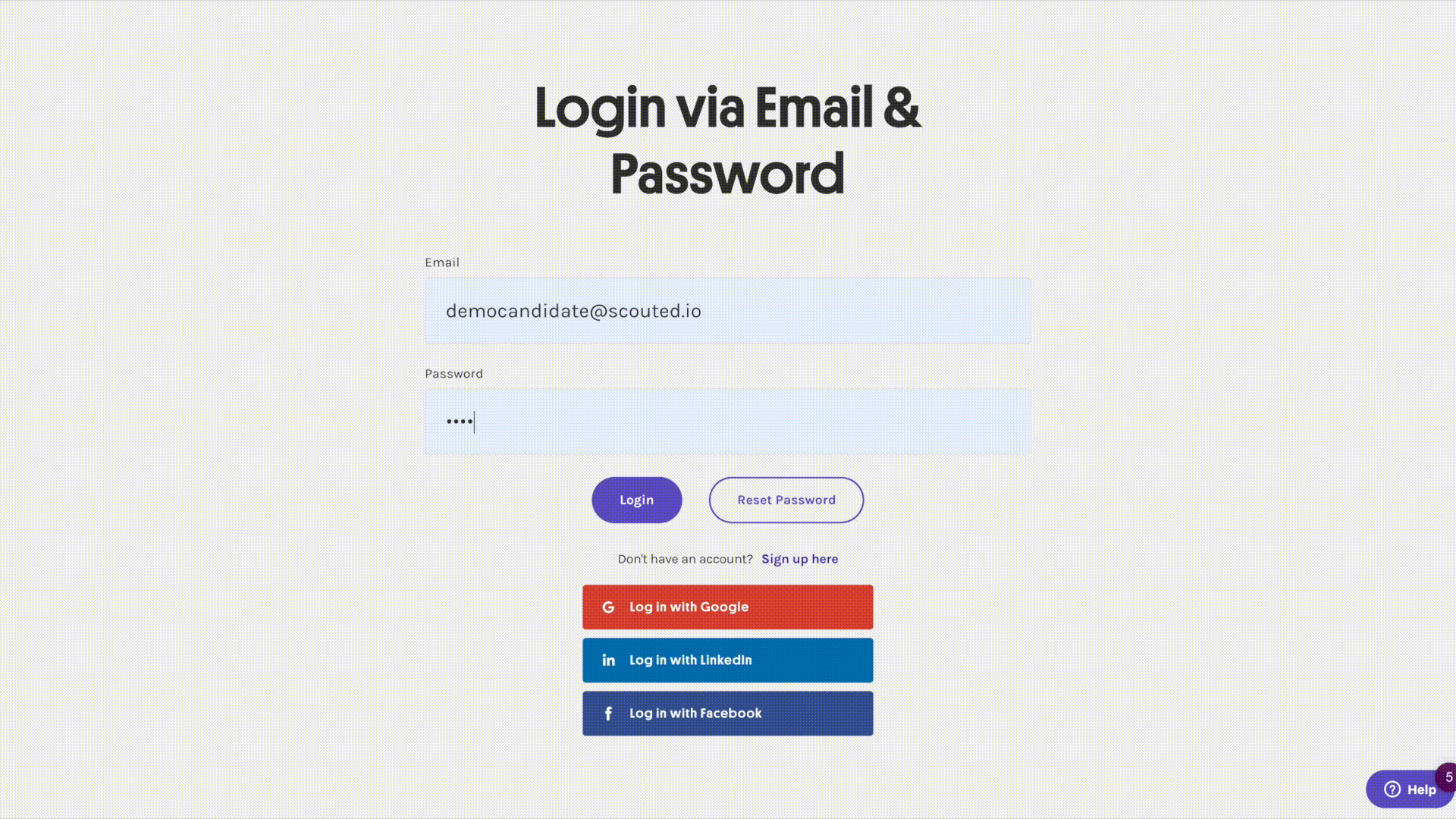 We don't currently offer the option to delete your resume from your profile, but if you have any questions or concerns just shoot us a message here.